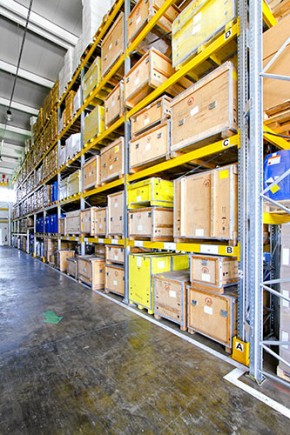 At Reardon Pallet Company, Inc., we are able to provide your business with wooden crates and heavy duty skids that are designed for the exact size, weight, shape, fragility, sensitivity and destination of the items you need shipped.
We are able to do this by designing supports for maximum shock and vibration protection.
The benefit of working with Reardon Pallet Company is that we will create the exact design needed for your product. No longer will your crates be overdesigned, which costs you money because of excess wood, labor and hardware. On the other hand, we will not underdesign your crate, which will lead to damaged products and the consequences that result from that.
Give us a call today at (816) 221-3300 to ensure you have the right crate for shipping your product!